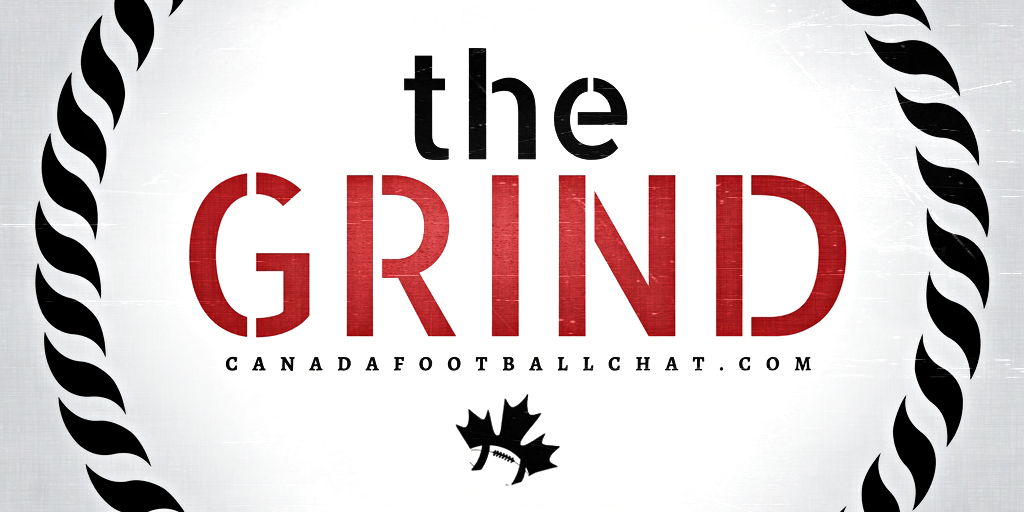 For any old school members, we're going back to the GRIND format to breakdown all the recruiting news before the Holidays. It's been a busy week with CFC100s Theo Johnson and Kenny Mestidor hauling in NCAA offers, while U Sports gave us a flurry of action before the break.
This article is for CFC Insiders only
NCAA EARLY SIGNING DAY TRACKER
CFC100 CLASS 2019
CFC100 CLASS 2020
CFC100 CLASS 2021
CFC ALL-CANADIANS DEFENCE/SPECIALISTS
CFC ALL-CANADIANS OFFENCE
CFC ALL-CANADIANS HONOURABLE MENTIONS
Happy holidays to our football family, we'll be back on the grind in 2019 with daily recruiting news from both sides of the border.
About Canadafootballchat.com
CFC is the number one national amateur football website (source: ComScore.com) and most respected source for high school and recruiting news in Canada.
About the 'CFC Insider'
The 'CFC Insider' section is for the fan, player, coach, parent, looking for MORE. The mission of this exclusive membership section is to give more recruiting news, exclusive rankings and multi-series stories as well as coach-player instructional videos.
As a CFC INSIDER member, you will have access to:
Become a CFC Insider MEMBER today!
SUBSCRIBE NOW
Tags:
cfc_insider
,
CFC100
,
Evan Nolli
,
GRIND
,
Kenny Mestidor
,
Liam Cumarasamy
,
NCAA
,
Offers
,
Recruiting
,
Theo Johnson
,
U Sports