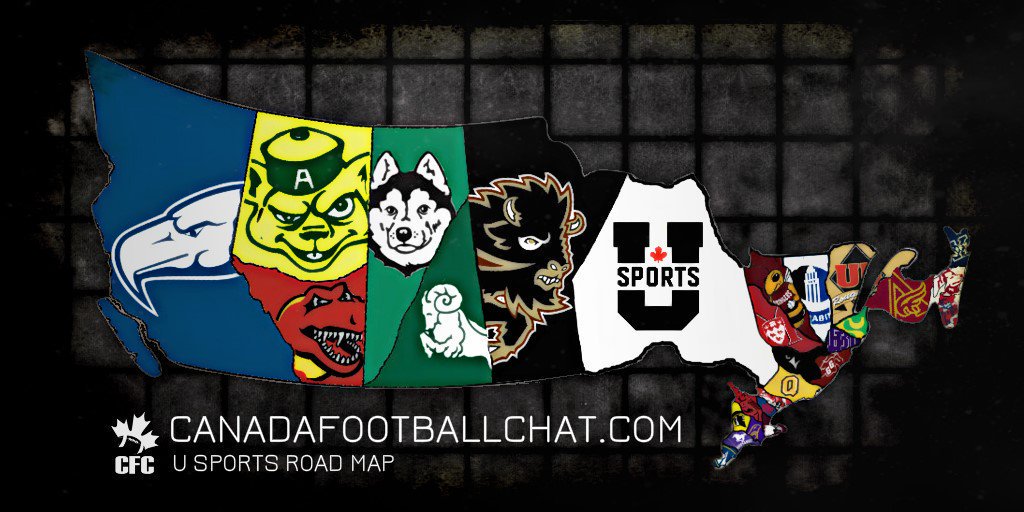 For all your recruiting and player news, we've got you covered with the most in-depth analysis and insider information you'll find in Canada.
As a CFC INSIDER member, you will have access to:
Become a CFC Insider MEMBER today!
The "U Sports Offers" page tracks all 27 team's player offers to future recruiting classes.
Updated: Sept 13th, 2019
Current Total: 152 offers
CLICK HERE FOR CFC100 / CFC150 & CFC60  RANKINGS
CLICK HERE FOR 2019 U Sports OFFERS