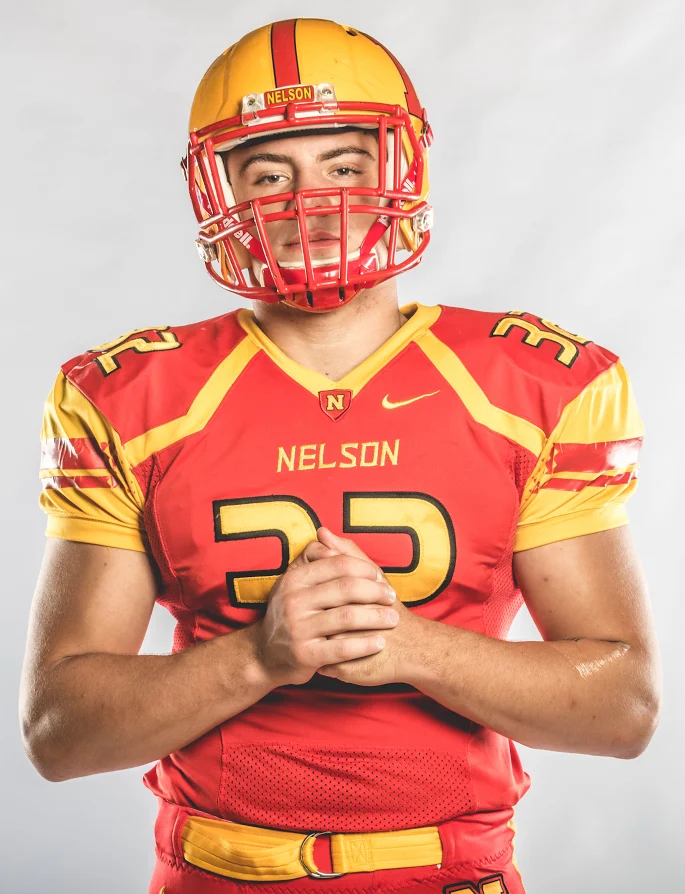 (Photo Source: Nelson Lords)
After decomitting from McMaster in November, CFC100 Zack Ihasz out of CFC50 Nelson is back on the trail looking for his future home, and it didn't take long for other programs to pounce at the opportunity. You can consider this more of an update than news since it's been public knowledge for a while now, but we figured we'd provide a little info about his most recent OUA offer, and what other programs are showing interest.
"When you watch his film, you will see him play with a lot of speed, leverage, and has that man-child look about him when playing the game."
This article is for CFC Insiders only
About Canadafootballchat.com
Canadafootballchat.com (CFC) is the number one (source: comScore.com) and most respected national recruiting and high school news site. CFCs mission is to promote Canadian football players in the high school recruiting cycle.
About the 'CFC Insider'
The CFC Insider exclusive membership section gives you access to:
exclusive recruiting articles
exclusive player profiles
member-only FORUM section
exclusive team recruiting class rankings
exclusive player class rankings