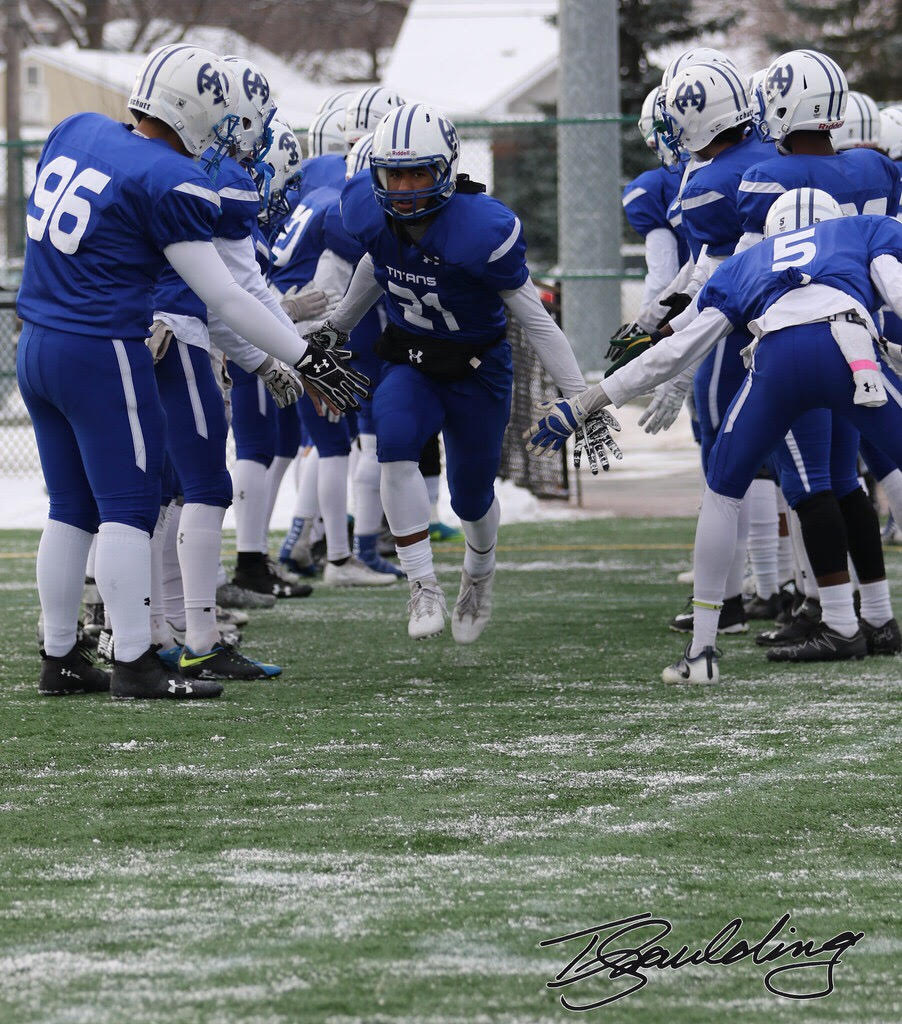 After deeming CFC100 Jaxon Hume out of CFC50 Harry Ainlay the hottest prospect in U Sports circles, he was back on the phone with another program who was ready to pull the trigger – this time on the East Coast of Canada. Hume is now up to six U Sports offers from three different conferences, and we caught up with the speedy athlete to learn more about his latest development on the trail,
"[They] were the second coaches I spoke to after my first offer from U of A, so we've been in contact for a while … I've been following them for this past season and it was really amazing following their great season."
About Canadafootballchat.com
CFC is the number one national amateur football website (source: ComScore.com) and most respected source for high school and recruiting news in Canada.
About the 'CFC Insider'
The 'CFC Insider' section is for the fan, player, coach, parent, looking for MORE. The mission of this exclusive membership section is to give more recruiting news, exclusive rankings and multi-series stories as well as coach-player instructional videos.
As a CFC INSIDER member, you will have access to:
Become a CFC Insider MEMBER today!
SUBSCRIBE NOW