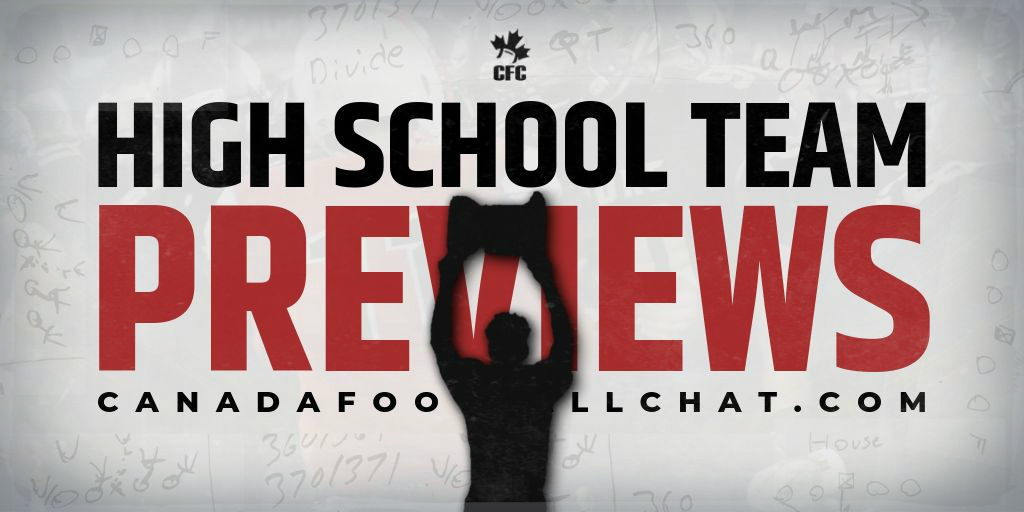 Last season was a learning curve for the CFC50 Huron Heights Warriors as they switched conferences to the CISAA, the Ontario Private School league. Faced with stiffer competition, the Warriors rose to the occasion and will attack this season the same way they did in 2018 – week by week, game by game.
CLICK HERE TO VIEW THE CFC100/150 PLAYER RANKINGS
CLICH HERE TO VIEW 2018 FINAL CFC50 RANKINGS
CLICK HERE TO VIEW 2019 HIGH SCHOOL/CÉGEP TEAM PREVIEWS
This article is for CFC Insiders only
About Canadafootballchat.com
CFC is the number one national amateur football website (source: ComScore.com) and most respected source for high school and recruiting news in Canada.
About the 'CFC Insider'
The 'CFC Insider' section is for the fan, player, coach, parent, looking for MORE. The mission of this exclusive membership section is to give more recruiting news, exclusive rankings and multi-series stories as well as coach-player instructional videos.
As a CFC INSIDER member, you will have access to:
Become a CFC Insider MEMBER today!
SUBSCRIBE NOW