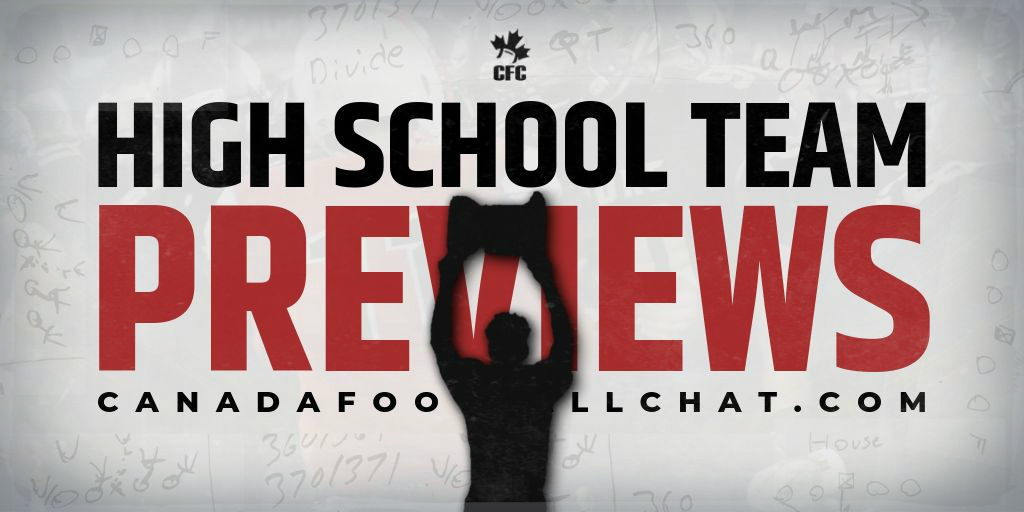 There's something to be said about an infusion of energy that comes with a new start, a new location, and in this case a new head coach. The Dakota Collegiate Lancers will be heading into the 2019 season with a new bench boss. Mitchell Harrison has high aspirations for his team and feels that with his young, energetic, and knowledgeable coaching staff, this season is going to surprise some people in the Winnipeg High School Football League.
CLICK HERE TO VIEW THE CFC100/150 PLAYER RANKINGS
CLICK HERE TO VIEW 2018 FINAL CFC50 RANKINGS
CLICK HERE TO VIEW 2019 HIGH SCHOOL/CÉGEP TEAM PREVIEWS
This article is for CFC Insiders only
About Canadafootballchat.com
CFC is the number one national amateur football website (source: ComScore.com) and most respected source for high school and recruiting news in Canada.
About the 'CFC Insider'
The 'CFC Insider' section is for the fan, player, coach, parent, looking for MORE. The mission of this exclusive membership section is to give more recruiting news, exclusive rankings and multi-series stories as well as coach-player instructional videos.
As a CFC INSIDER member, you will have access to:
Become a CFC Insider MEMBER today!
SUBSCRIBE NOW