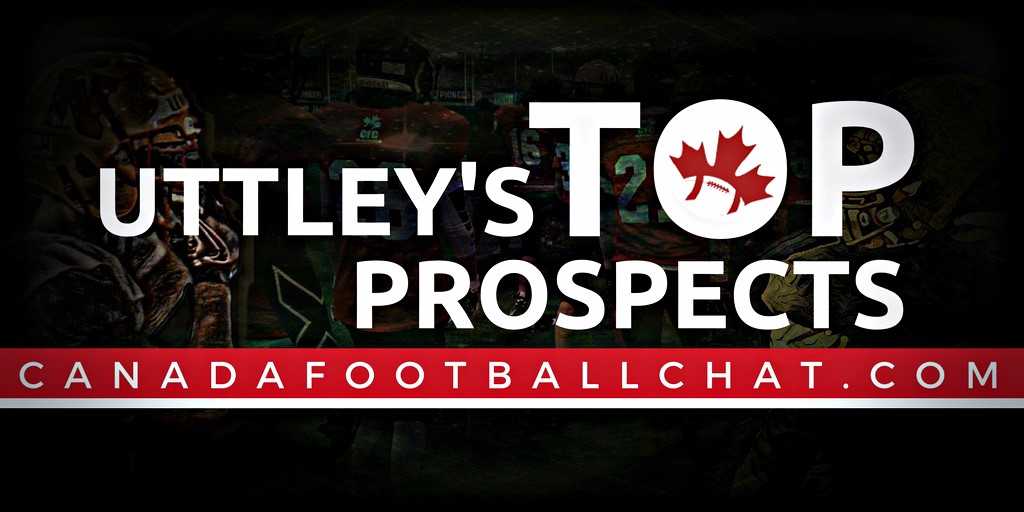 Over the recent weeks, players have been working hard to secure playoff spots and in doing so, several young quarterbacks have posted or updated their highlight videos.
Here are three QBs from three different recruiting classes that have really caught our eye over the later part of the season.
This article is for CFC Insiders only
About Canadafootballchat.com
CFC is the number one national amateur football website (source: ComScore.com) and most respected source for high school and recruiting news in Canada.
About the 'CFC Insider'
The 'CFC Insider' section is for the fan, player, coach, parent, looking for MORE. The mission of this exclusive membership section is to give more recruiting news, exclusive rankings and multi-series stories as well as coach-player instructional videos.
As a CFC INSIDER member, you will have access to:
Become a CFC Insider MEMBER today!
SUBSCRIBE NOW