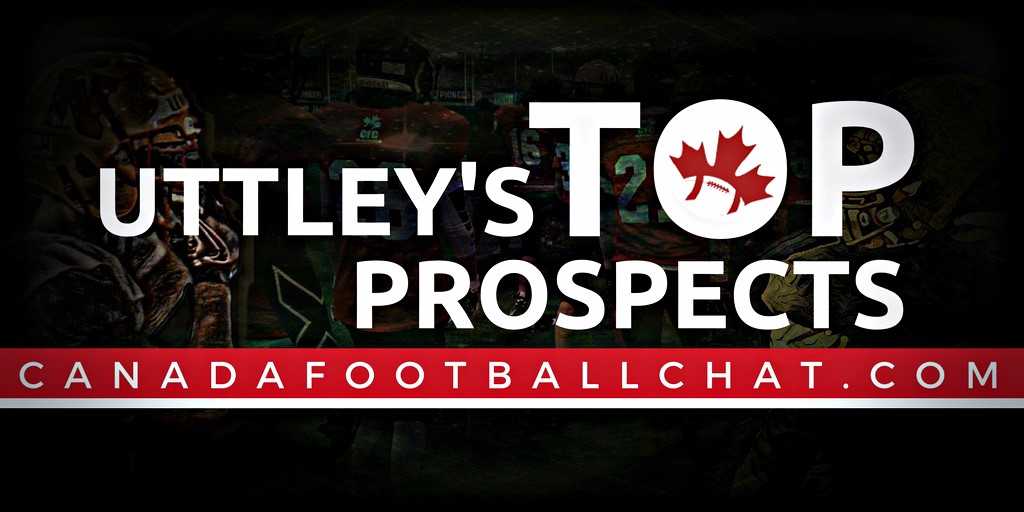 With the release of the CFC150 2021 3rd edition player class rankings, 19 players were either newly ranked or have reclassified to 2021.
Lead analyst and head of the scouting bureau for canadafootballchat.com, and the producer of the CFC Prospect Game that was broadcast on TSN in June 2019, Clint Uttley, will provide a brief analysis on each of these players you need to get on your radar.
This article will introduce 6 of these players in no particular order.
This article is for CFC Insiders only
About Canadafootballchat.com
CFC is the number one national amateur football website (source: ComScore.com) and most respected source for high school and recruiting news in Canada.
About the 'CFC Insider'
The 'CFC Insider' section is for the fan, player, coach, parent, looking for MORE. The mission of this exclusive membership section is to give more recruiting news, exclusive rankings and multi-series stories as well as coach-player instructional videos.
As a CFC INSIDER member, you will have access to:
Become a CFC Insider MEMBER today!
SUBSCRIBE NOW