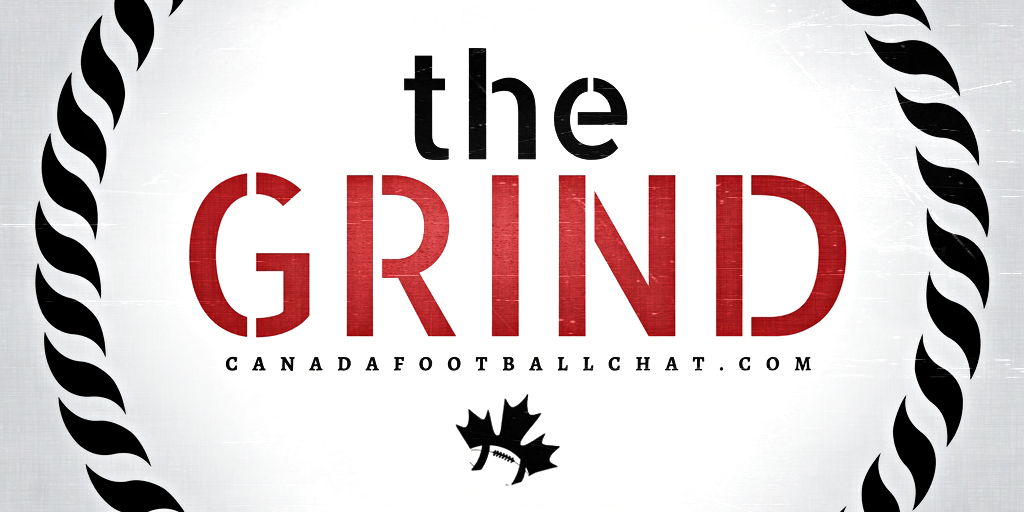 Much like our social media feeds, CFC100 and CFC60 prospects are always moving at a quick pace as they dart from camp to camp and campus to campus in search of their next stepping stone towards university football. Each week we'll do our best to keep up with the top players in Canada through the eyes of social media as they begin to make a name for themselves on both sides of the border.
Highlights of the week:
Two players ready for the academic life alongside football
Calgary reins in four CFC100s in four days …
This article is for CFC Insiders only
About Canadafootballchat.com
Canadafootballchat.com (CFC) is the number one (source: comScore.com) and most respected national recruiting and high school news site. CFCs mission is to promote Canadian football players in the high school recruiting cycle.
About the 'CFC Insider'
The CFC Insider exclusive membership section gives you access to:
exclusive recruiting articles
exclusive player profiles
member-only FORUM section
exclusive team recruiting class rankings
exclusive player class rankings