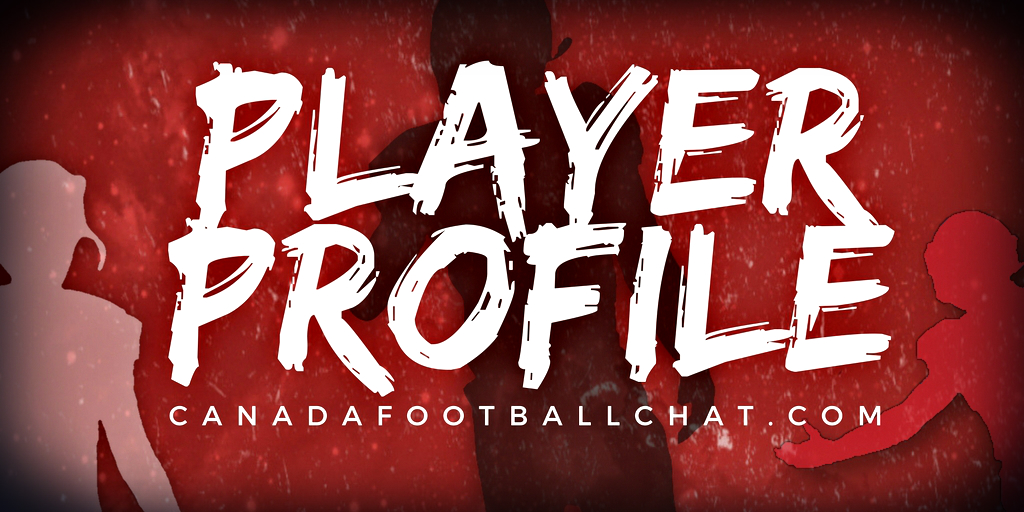 Sometimes kids find themselves interested in certain activities because the people in their lives tell them it will be fun and beneficial for them as a person. For defensive end Lucas Dillon out of St. Joseph in Ontario on the other hand, he simply found himself playing football because he stumbled upon it on television and was instantly hooked.
Seven years later, and Dillon loves the sport, his teammates and his coaches. He has been the MVP of his high school team for the past two years, and this may be part due to his mentality on the field, which is simply what he can do to benefit his team on the field each and every game.
This article is for CFC Insiders only
About Canadafootballchat.com
CFC is the number one national amateur football website (source: ComScore.com) and most respected source for high school and recruiting news in Canada.
About the 'CFC Insider'
The 'CFC Insider' section is for the fan, player, coach, parent, looking for MORE. The mission of this exclusive membership section is to give more recruiting news, exclusive rankings and multi-series stories as well as coach-player instructional videos.
As a CFC INSIDER member, you will have access to:
Become a CFC Insider MEMBER today!
SUBSCRIBE NOW