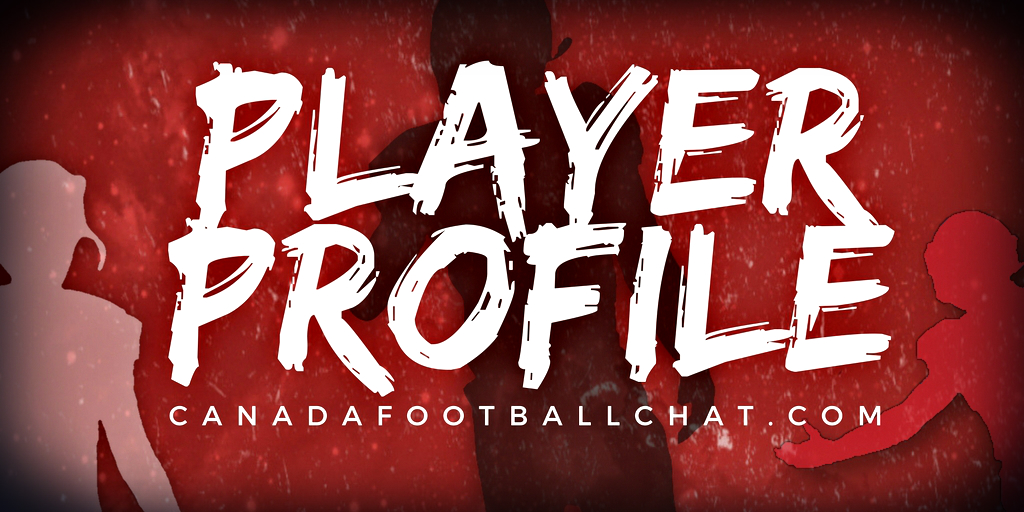 Football is only one of the many talents Henry Mason out of Ecole St-Anne in New Brunswick. From soup kitchens, tackling global issues, winning Tops Salesman awards, handball, rubgy and hockey – there's no challenge the Class of 2022 running back isn't willing to take on.
His journey began seven years ago in the CAMFA, and since then he's racked up awards on both sides of the ball including Rookie of the Year, Offensive MVP, Defensive MVP, Most Outstanding Offensive Lineman, and all-star nods while moving up the ladder. He's already got a taste of the next level while representing his province the past two years experiencing life at Guelph and Queen's in Ontario, plus he's naturally spent a lot of time around Mount Allison.
This article is for CFC Insiders only
About Canadafootballchat.com
CFC is the number one national amateur football website (source: ComScore.com) and most respected source for high school and recruiting news in Canada.
About the 'CFC Insider'
The 'CFC Insider' section is for the fan, player, coach, parent, looking for MORE. The mission of this exclusive membership section is to give more recruiting news, exclusive rankings and multi-series stories as well as coach-player instructional videos.
As a CFC INSIDER member, you will have access to:
Become a CFC Insider MEMBER today!
SUBSCRIBE NOW
Tags:
#PROSPECT
,
American
,
Analysis
,
Canadian
,
cfc_insider
,
CFC100
,
CFC150
,
CFC27
,
CFC50
,
CFC60
,
CFL
,
Ecole St-Anne
,
football
,
Henry Mason
,
High School
,
NCAA
,
New Brunswick
,
NFL
,
profile
,
Recruiting
,
reports
,
Saint-Anne
,
scouting
,
U Sports