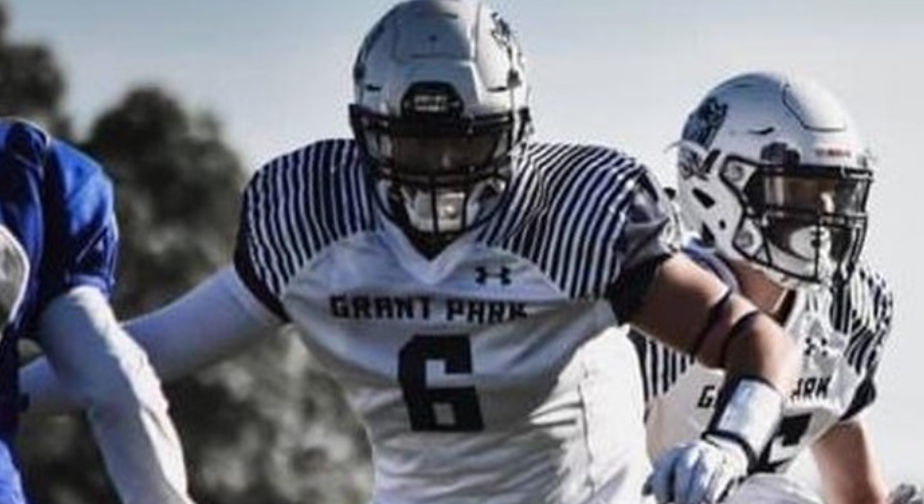 Finishing up his junior season, defensive end Kaleb Mackie-McLeod should be on your radar. At 6'5 and 245lbs, this Grant Park Pirate from Winnipeg has some candid answers in our Q&A with him.
Why do you wear # X (jersey number)? If you could change your number what would it be?
I have changed my number every year I've played football. I've never really had a favourite number. I just think single digit numbers like 6 look good on bigger guys.
This article is for CFC Insiders only
About Canadafootballchat.com
CFC is the number one national amateur football website (source: ComScore.com) and most respected source for high school and recruiting news in Canada.
About the 'CFC Insider'
The 'CFC Insider' section is for the fan, player, coach, parent, looking for MORE. The mission of this exclusive membership section is to give more recruiting news, exclusive rankings and multi-series stories as well as coach-player instructional videos.
As a CFC INSIDER member, you will have access to:
Become a CFC Insider MEMBER today!
SUBSCRIBE NOW