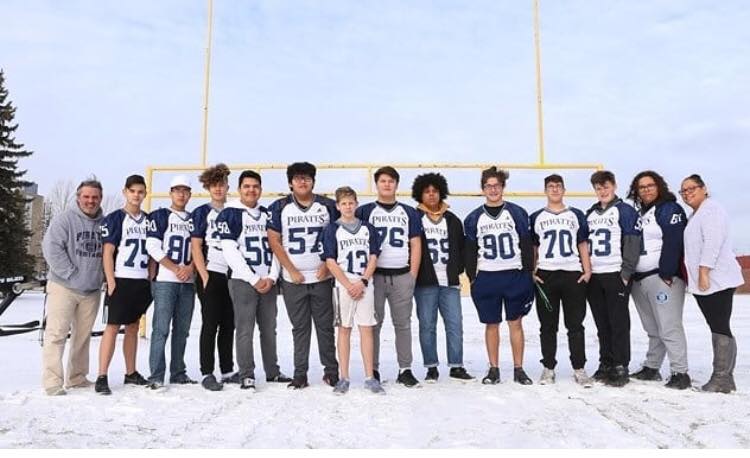 Kyle Watt was fortunate to have two family members that played football. "My family got me into family I was glad that my brother played, I watched him a lot and I wanted to start playing," he said. "My uncle also played and the stories he told of his football career pulled me into it too."
When Kyle arrives to the field on game day he gets into his element. Kyle loses his nerves and other thoughts. Everything is on the game and the game only. "I picture me dominating the other opponents every play every possession," he replied.
This article is for CFC Insiders only
About Canadafootballchat.com
CFC is the number one national amateur football website (source: ComScore.com) and most respected source for high school and recruiting news in Canada.
About the 'CFC Insider'
The 'CFC Insider' section is for the fan, player, coach, parent, looking for MORE. The mission of this exclusive membership section is to give more recruiting news, exclusive rankings and multi-series stories as well as coach-player instructional videos.
As a CFC INSIDER member, you will have access to:
Become a CFC Insider MEMBER today!
SUBSCRIBE NOW