Today CFC features Ontario Prospect Challenge participant Kaden Jespersen.
Kaden is one of 600 players who will be participating in the TOP 100 CAMPS in April.
Position: Receiver
Height/Weight: 5'10″/180 lbs
School Status as of September 2013: Grade 11
Current Team(s): Cambridge Lions
The tryouts for the Ontario Prospect Challenge may be finished, but there is still lots of excitement to look forward to. As of the new year, our OPC coaches have been running through the rosters to pick the Top 100 players who will participate in the OPC tournament this May.
Cambridge Lions receiver Kaden Jespersen decided to take on the challenge in hopes of making the Top 100 list. Jespersen's career started eight years ago, and since then he has seen success an an offensive force. He has won several championships with the OVFL's Cambridge Lions and has been named to Team Ontario Selects as well as the Golden Horeshoe region Rising Stars team.
Jespersen hopes to get exposure and experience from the OPC and hopes "to continue to play football as long as possible at the highest possible level".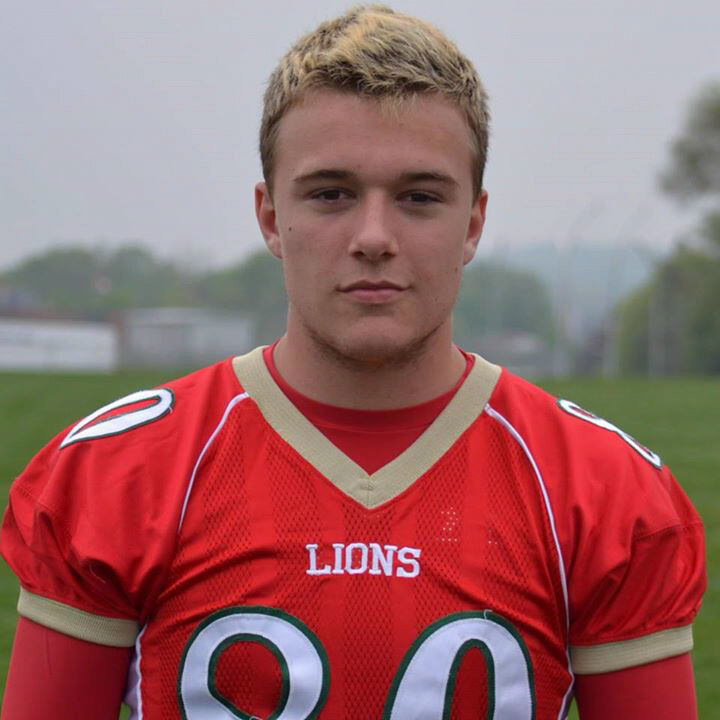 Tryouts (Phase 1) for the Ontario Prospect Challenge completed in 2013.  April TOP 100 Camps & May Game has been scheduled.
Stay tuned to Canadafootballchat.com for more OPC player profiles.
About Canadafootballchat.com
CFC is the number one national amateur football website (source: ComScore.com) and most respected source for high school and recruiting news in Canada.
About the 'CFC Insider'
The 'CFC Insider' section is for the fan, player, coach, parent, looking for MORE. The mission of this exclusive membership section is to give more recruiting news, exclusive rankings and multi-series stories as well as coach-player instructional videos.
As a CFC INSIDER member, you will have access to:
Become a CFC Insider MEMBER today!
SUBSCRIBE NOW