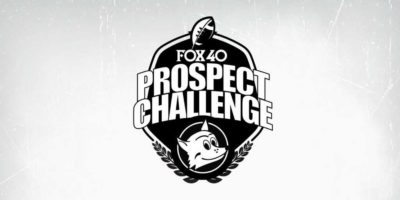 Jonathan Wieder has always been around football. "Football has been part of my life since a young age. I would watch NFL games every Sunday with my parents. I just fell in love with the sport and wanted to play it," he said.
RELATED CONTENT: NOMINATE an athlete for a player profile article
About Canadafootballchat.com
CFC is the number one national amateur football website (source: ComScore.com) and most respected source for high school and recruiting news in Canada.
About the 'CFC Insider'
The 'CFC Insider' section is for the fan, player, coach, parent, looking for MORE. The mission of this exclusive membership section is to give more recruiting news, exclusive rankings and multi-series stories as well as coach-player instructional videos.
As a CFC INSIDER member, you will have access to:
Become a CFC Insider MEMBER today!
SUBSCRIBE NOW