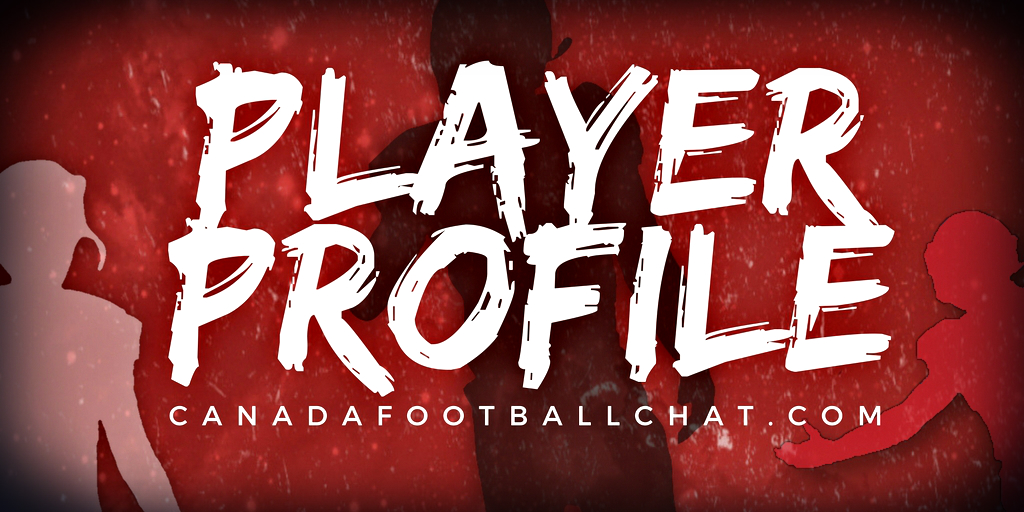 Sometimes people are thrust into a position based on the attributes they have been blessed with, and that is exactly how Nino Francavilla found himself in shoulder pads and a helmet."I was a pretty big 8-year old and I really enjoyed watching the NFL and CFL," he said.  Seven years later and Nino still loves the sport, it's his true passion.
REGISTER NOW: CanadaFootballChat.com Tryout & Showcase
This article is for CFC Insiders only
About Canadafootballchat.com
CFC is the number one national amateur football website (source: ComScore.com) and most respected source for high school and recruiting news in Canada.
About the 'CFC Insider'
The 'CFC Insider' section is for the fan, player, coach, parent, looking for MORE. The mission of this exclusive membership section is to give more recruiting news, exclusive rankings and multi-series stories as well as coach-player instructional videos.
As a CFC INSIDER member, you will have access to:
Become a CFC Insider MEMBER today!
SUBSCRIBE NOW