Canadian performances in week 8 of 2017 NFL season
Canadafootballchat.com (CFC) will be following and reporting on the weekly performances of all Canadians – and those who have declared themselves as Nationals – playing in the CFL.
Tyrone Crawford, DE, Dallas Cowboys (Windsor, ON) – Boise State FBS / Catholic Central
W 33-19 v. WAS – 2 solos, 1 ast., 1 FF
L.P. Ladouceur, LS, Dallas Cowboys (Pointe Claire, QC) – California FBS / John Abbott CEGEP / College Notre Dame
W 33-19 v. WAS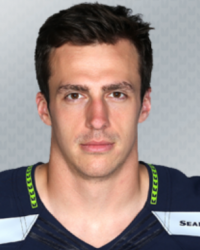 Luke Willson, TE, Seattle Seahawks (Windsor, ON) – Rice FBS / LaSalle
W 41-38 V. HOU
Jon Ryan, P, Seattle Seahawks (Regina, SK) – Regina Rams U Sports / Sheldon-Williams
W 41-38 V. HOU – 5 punts for 237 Yds (lng 55, avg 47.4)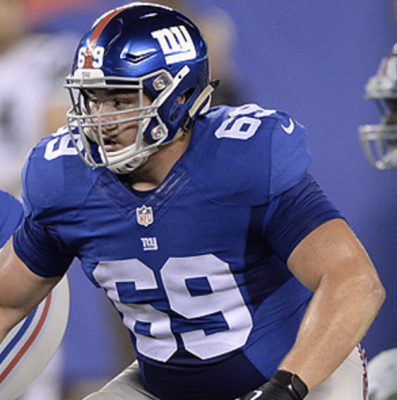 Brett Jones, OL, New York Giants (Weyburn, SK) – Regina U Sports
bye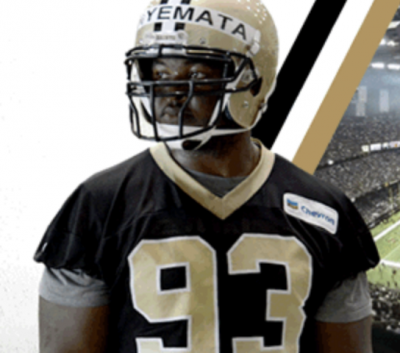 David Onyemata, DL, New Orlean Saints (Winnipeg, MB) – Manitoba U Sports
W 20-12 v. CHI – 2 solos, 3 ast.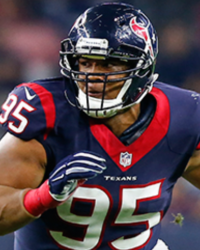 Christian Covington, DT, Houston Texans (Vancouver, BC) – Rice / Vancouver College
L 38-41 v. SEA – 1 solo
Laurent Duvernay-Tardif, OL, Kansas City Chiefs (Mont-Sainte-Hillaire, QC) McGill U Sports / Andre-Grasset
W 29-19 v. DEN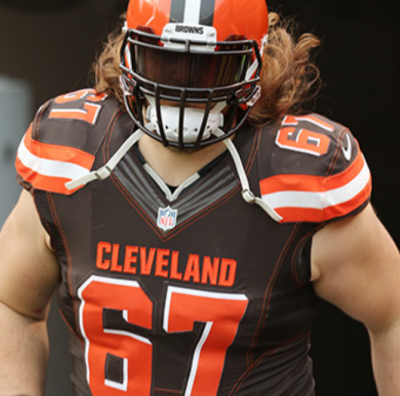 Austin Pasztor, OT, Atlanta Falcons (Virginia Cavaliers FBS / Tillsonburg – Glendale)
W 25-20 v. NYJ
Brent Urban, DL, Baltimore Ravens (Mississauga, ON) – Virginia Cavaliers FBS / Lorne Park
Injured
T. J. Jones, WR/KR, Detroit Lions (Winnipeg, MB) – Notre Dame
L 15-20 v. PIT – 4 receptions for 88 yds
Antony Auclair, TE, Tampa Bay Buccaneers (Notre Dame des Pins, QC) – Laval U Sports
L 3-17 v. CAR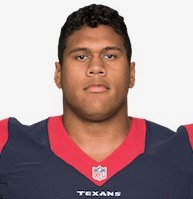 Eli Ankou, DT, Jacksonville Jaguars (Ottawa) UCLA
bye
————————————————————————-
Practice squad
BOSEKO LOKOMBO, LB, Baltimore Ravens (Abbotsford) Oregon / WJ Mouat
GEOFF GRAY, OL, New York Jets (Winnipeg) Manitoba U Sports
BRETT BOYKO, OT, San Diego Chargers (Saskatoon) UNLV / St. Joseph's
————————————————————————-
Injured Reserve
Stefan Charles, DT, Jacksonville Jaguars (Toronto) – Regina Rams U Sports / Eastdale Collegiate
————————————————————————-
FREE AGENT
* ANDY MULUMBA, OLB, from Montreal. Fourth-year cut by Kansas City Chiefs.  (Luputa, DRC/Montreal, QC) – Eastern Michigan / Vieux Montreal
* ELIE BOUKA, CB, Arizona Cardinals (Laval, QC) Calgary Dinos U Sports/ Montmorency
* MEHDI ABDESMAD, DE, Tennessee Titans (Boston College), QC, Canada
* TEVAUN SMITH, WR, Indianapolis Colts (Toronto)
* ORLANDO FRANKLIN, OL, New Orleans Saints (Toronto)
About Canadafootballchat.com
CFC is the number one national amateur football website (source: ComScore.com) and most respected source for high school and recruiting news in Canada.
About the 'CFC Insider'
The 'CFC Insider' section is for the fan, player, coach, parent, looking for MORE. The mission of this exclusive membership section is to give more recruiting news, exclusive rankings and multi-series stories as well as coach-player instructional videos.
As a CFC INSIDER member, you will have access to:
Become a CFC Insider MEMBER today!
SUBSCRIBE NOW