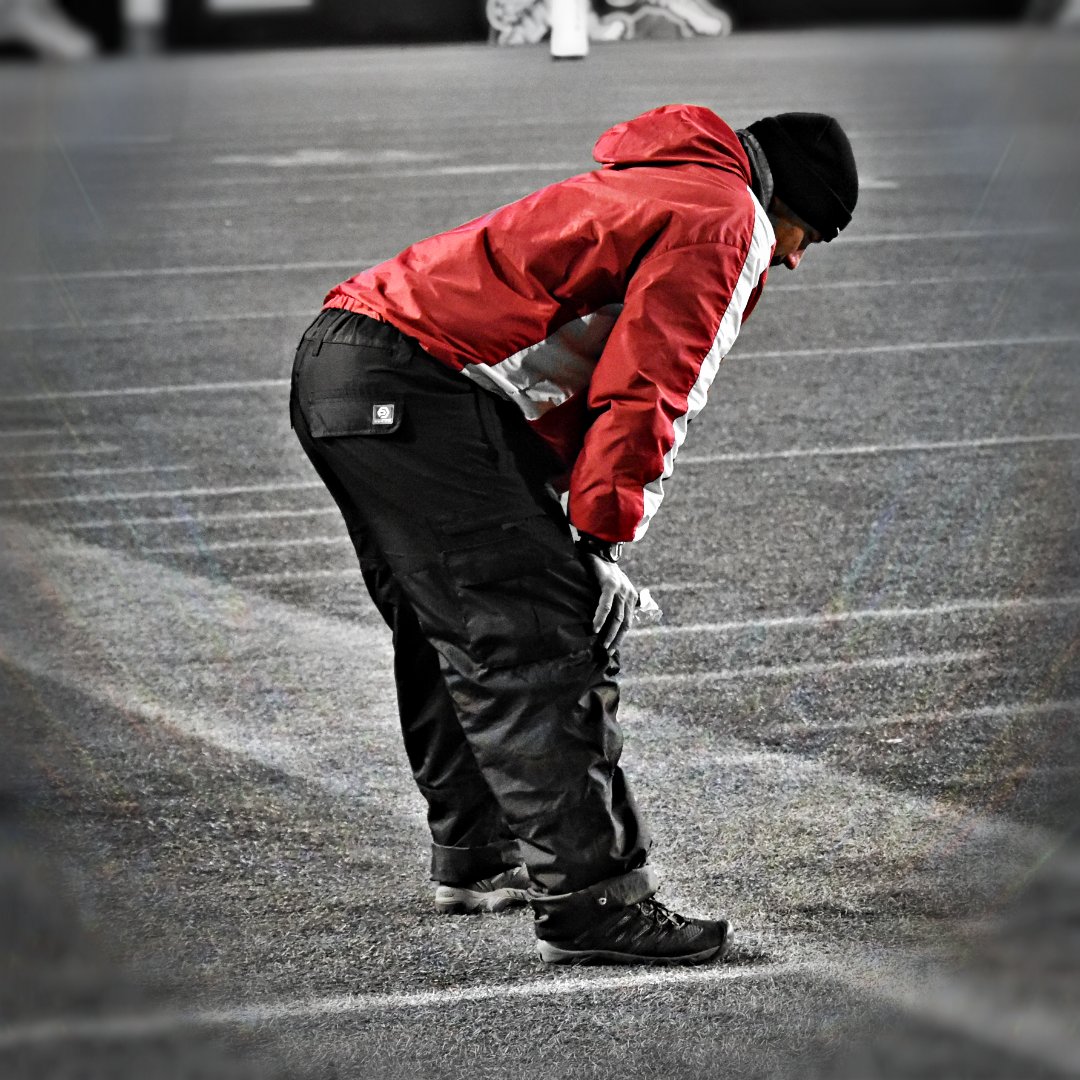 Have you been chewed out by your coach lately?
Probably wasn't the greatest feeling in the world, but the last thing you should do is take the ear beating to heart. There was some noise on social media last week about the interaction between Chicago Bears Head Coach, Matt Nagy, and his young quarterback, Mitch Trubisky, who was on the receiving end of a few choice words from his coach that I'm not allowed to publish on CFC.
This article is for CFC Insiders only
About Canadafootballchat.com
CFC is the number one national amateur football website (source: ComScore.com) and most respected source for high school and recruiting news in Canada.
About the 'CFC Insider'
The 'CFC Insider' section is for the fan, player, coach, parent, looking for MORE. The mission of this exclusive membership section is to give more recruiting news, exclusive rankings and multi-series stories as well as coach-player instructional videos.
As a CFC INSIDER member, you will have access to:
Become a CFC Insider MEMBER today!
SUBSCRIBE NOW