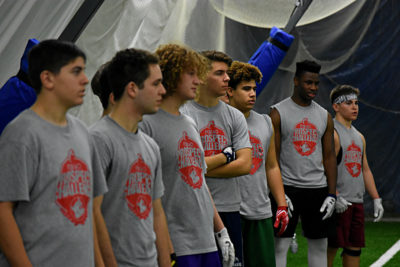 I was having a discussion with a CFC100 this past week, and we were talking about what schools had contacted him for camp visits or were keen on flying him in to meet in person. A lot of FCS programs have been circling around which is great news, but naturally I told him to let me know when the FBS schools start calling since I figured that's what he was aiming for.
About Canadafootballchat.com
CFC is the number one national amateur football website (source: ComScore.com) and most respected source for high school and recruiting news in Canada.
About the 'CFC Insider'
The 'CFC Insider' section is for the fan, player, coach, parent, looking for MORE. The mission of this exclusive membership section is to give more recruiting news, exclusive rankings and multi-series stories as well as coach-player instructional videos.
As a CFC INSIDER member, you will have access to:
Become a CFC Insider MEMBER today!
SUBSCRIBE NOW