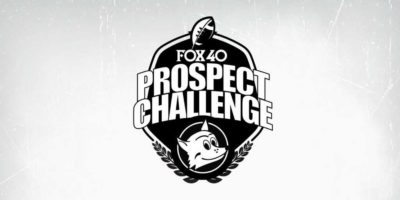 Lindon Scalf grew up playing other sports until his mother introduced him to football. "My mom introduced me to football in grade eight. I can't really say that I enjoyed it in the beginning because I was a devout hockey player. After practicing a bit with the SMAA house league, my coaches said I was a natural (mostly due to my size and strength I think.) I started that following spring to play with the travel team, and there was no looking back," he said.
RELATED CONTENT: Add your highlight video for FREE
About Canadafootballchat.com
CFC is the number one national amateur football website (source: ComScore.com) and most respected source for high school and recruiting news in Canada.
About the 'CFC Insider'
The 'CFC Insider' section is for the fan, player, coach, parent, looking for MORE. The mission of this exclusive membership section is to give more recruiting news, exclusive rankings and multi-series stories as well as coach-player instructional videos.
As a CFC INSIDER member, you will have access to:
Become a CFC Insider MEMBER today!
SUBSCRIBE NOW