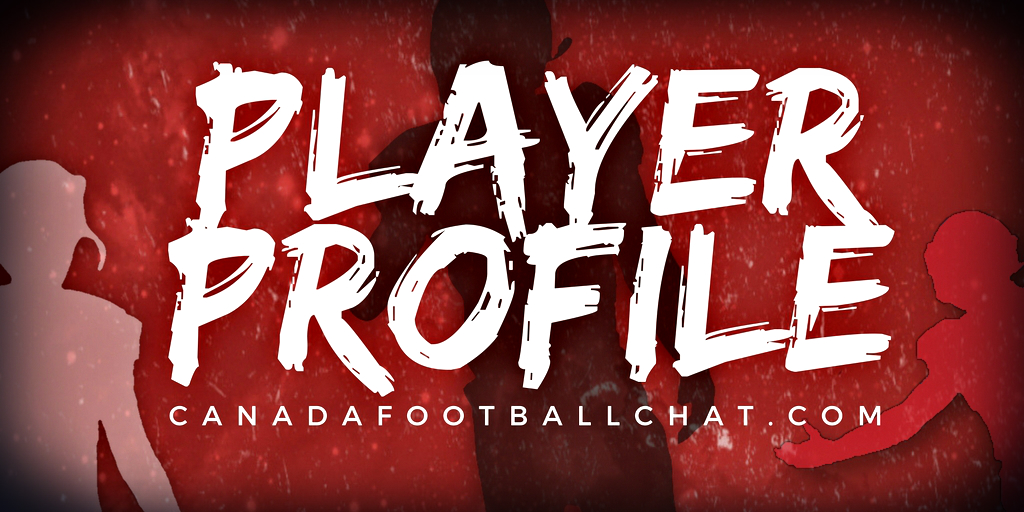 More often than not, peer pressure is a bad thing. For Andon Cormier, it was a blessing. When he was seven years old, a friend introduced him to football, suggested they play together. Look down the road 8 years later and the 5'8", 154lbs linebacker is more in love with the sport than ever before. When he steps on the field, he is simply focused on doing whatever is needed to help the team win.
This article is for CFC Insiders only
About Canadafootballchat.com
CFC is the number one national amateur football website (source: ComScore.com) and most respected source for high school and recruiting news in Canada.
About the 'CFC Insider'
The 'CFC Insider' section is for the fan, player, coach, parent, looking for MORE. The mission of this exclusive membership section is to give more recruiting news, exclusive rankings and multi-series stories as well as coach-player instructional videos.
As a CFC INSIDER member, you will have access to:
Become a CFC Insider MEMBER today!
SUBSCRIBE NOW