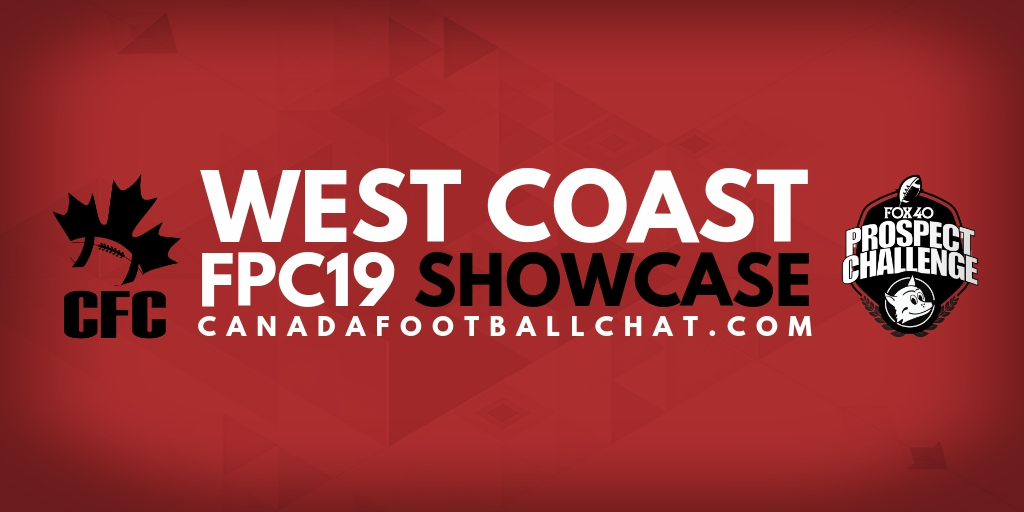 The FPC19 Central Canada is finally here. We'll be giving you a primer on which players to watch across all three venues, and who we think has a shot to bring home MVP honours this year.
CLICK HERE FOR MORE FPC19 INFORMATION
The "Senior Stars" group has experience, size, speed, and a wealth of talent. Many of these names are ones your have heard before. They will no doubt continue to show why they are on the CFC100 or the CFC150 player class rankings or are players who are on the bubble and are looking to get ranked and noticed by scouts and coaches watching.
This article is for CFC Insiders only
About Canadafootballchat.com
CFC is the number one national amateur football website (source: ComScore.com) and most respected source for high school and recruiting news in Canada.
About the 'CFC Insider'
The 'CFC Insider' section is for the fan, player, coach, parent, looking for MORE. The mission of this exclusive membership section is to give more recruiting news, exclusive rankings and multi-series stories as well as coach-player instructional videos.
As a CFC INSIDER member, you will have access to:
Become a CFC Insider MEMBER today!
SUBSCRIBE NOW