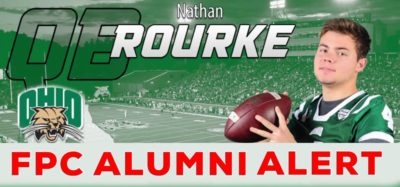 | | | |
| --- | --- | --- |
| DATES | AGE GROUPINGS | EAST |
| Saturday January 27th 8:00pm-9:30pm | Freshmen, Sophomore, Varsity | Ottawa (Louis Reil indoor field turf) |
| Sunday January 28th 7:30am-9:00am | Underclassmen | Ottawa (Hornet's Nest field turf) |
"I'm In" – Click Here to Register for Fox PC 2017-18
The Fox 40 Prospect Challenge (FPC) is a series of elite showcase games that feature the best tackle football players from across Canada aged 12-19 years. Tournaments are played in Central Canada (ON) and the West Coast (BC).
For more information CLICK HERE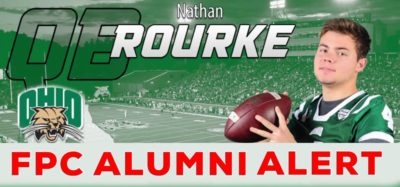 CLICK HERE FOR #FPC FACEBOOK PAGE – CENTRAL
CLICK HERE FOR #FPC FACEBOOK PAGE – WEST COAST
GET REGISTERED! GET COACHED! GET RANKED!
About Canadafootballchat.com
Canadafootballchat.com (CFC) is the number one (source: comScore.com) and most respected national recruiting and high school news site. CFCs mission is to promote Canadian football players in the high school recruiting cycle.
About the 'CFC Insider'
The CFC Insider exclusive membership section gives you access to:
exclusive recruiting articles
exclusive player profiles
member-only FORUM section
exclusive team recruiting class rankings
exclusive player class rankings