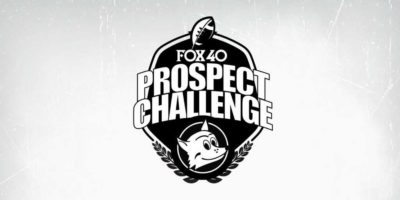 Emmanuel Goodluck Adeyemi has a unique backstory as he came all the way from Nigeria before settling in Canada. "I will talk about myself here. [I was] born and brought up in Nigeria in a family that loves sport and God. My favorite outdoor game/sports were definitely soccer and track and field, but as soon as I got to Canada, I saw people playing football, and I loved the game from that day on," says Adeyemi.
This article is for CFC Insiders only
About Canadafootballchat.com
CFC is the number one national amateur football website (source: ComScore.com) and most respected source for high school and recruiting news in Canada.
About the 'CFC Insider'
The 'CFC Insider' section is for the fan, player, coach, parent, looking for MORE. The mission of this exclusive membership section is to give more recruiting news, exclusive rankings and multi-series stories as well as coach-player instructional videos.
As a CFC INSIDER member, you will have access to:
Become a CFC Insider MEMBER today!
SUBSCRIBE NOW