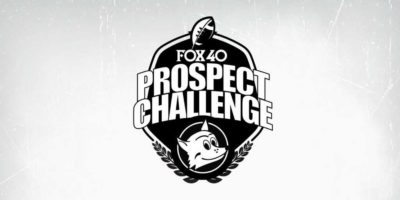 Matt Wedler grew up in a football family, so he always wanted to play. "Growing up in a football family I always wanted to try it, I love the contact on every play and the brotherhood I develop with my teammates, I fell in love with it," he said.
RELATED CONTENT: Register NOW  – canadafootballchat.com Prospect Game Showcase BURLINGTON
This article is for CFC Insiders only
About Canadafootballchat.com
Canadafootballchat.com (CFC) is the number one (source: comScore.com) and most respected national recruiting and high school news site. CFCs mission is to promote Canadian football players in the high school recruiting cycle.
About the 'CFC Insider'
The CFC Insider exclusive membership section gives you access to:
exclusive recruiting articles
exclusive player profiles
member-only FORUM section
exclusive team recruiting class rankings
exclusive player class rankings