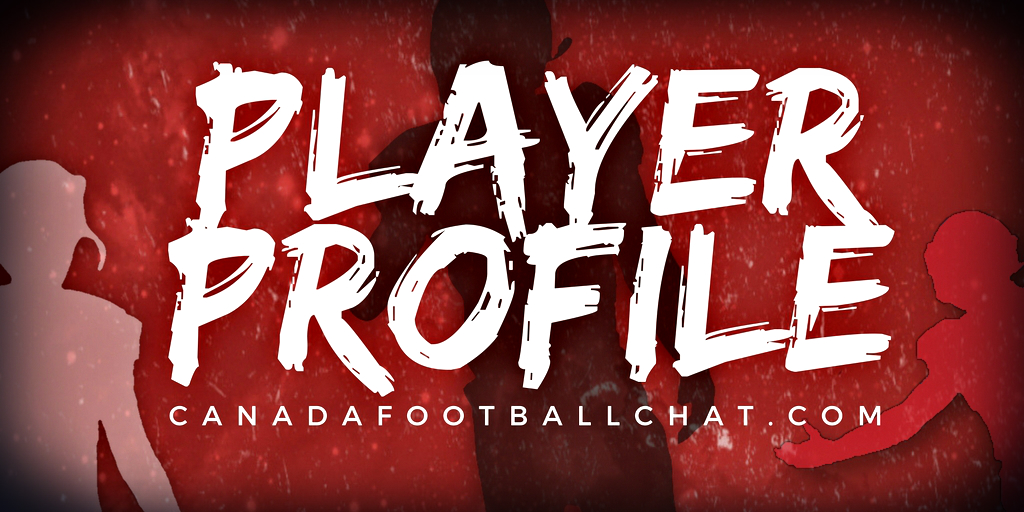 The CFC Prospect Game on TSN made an impact on defensive back Alexandre Paulin. The MVP of that inaugural game was CFC100 Samuel Tremblay from New Brunswick and a member of Paulin's future high school team – L'École Sainte-Anne Castors.
"For New-Brunswicker, it increased awareness that NB boys can ball, especially after Sam Tremblay offensive MVP in last year's game."
RELATED CONTENT: CFC Player RANKINGS
This article is for CFC Insiders only
About Canadafootballchat.com
CFC is the number one national amateur football website (source: ComScore.com) and most respected source for high school and recruiting news in Canada.
About the 'CFC Insider'
The 'CFC Insider' section is for the fan, player, coach, parent, looking for MORE. The mission of this exclusive membership section is to give more recruiting news, exclusive rankings and multi-series stories as well as coach-player instructional videos.
As a CFC INSIDER member, you will have access to:
Become a CFC Insider MEMBER today!
SUBSCRIBE NOW