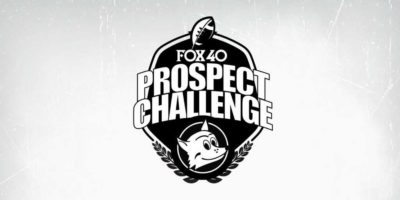 Cash Cuthbert started playing football because he was bigger than everyone else, and people told him that his size would help him tremendously in football. "I started playing because many people who I met commented about my size and that I should be playing football, needless to say, that made me make one of the biggest decisions of my life," says Cash Cuthbert.
This article is for CFC Insiders only
About Canadafootballchat.com
Canadafootballchat.com (CFC) is the number one (source: comScore.com) and most respected national recruiting and high school news site. CFCs mission is to promote Canadian football players in the high school recruiting cycle.
About the 'CFC Insider'
The CFC Insider exclusive membership section gives you access to:
exclusive recruiting articles
exclusive player profiles
member-only FORUM section
exclusive team recruiting class rankings
exclusive player class rankings