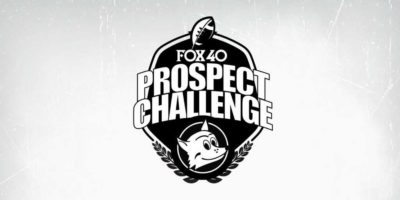 Football has always played a significant role in the Gouldburn household. "Football has been a part of my family for years. My cousin Ethan Reid (Fox40 MVP Varsity offensive player 2017) and I have loved watching, playing and discussing football since we were little kids. My dad also played in high school and has been coaching minor league for a few years," said Shane Gouldburn.
This article is for CFC Insiders only
About Canadafootballchat.com
CFC is the number one national amateur football website (source: ComScore.com) and most respected source for high school and recruiting news in Canada.
About the 'CFC Insider'
The 'CFC Insider' section is for the fan, player, coach, parent, looking for MORE. The mission of this exclusive membership section is to give more recruiting news, exclusive rankings and multi-series stories as well as coach-player instructional videos.
As a CFC INSIDER member, you will have access to:
Become a CFC Insider MEMBER today!
SUBSCRIBE NOW