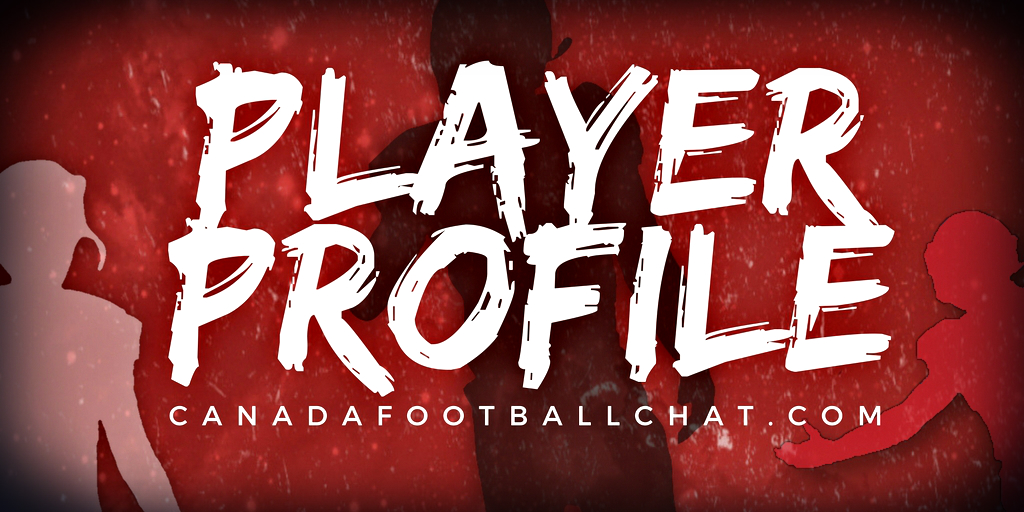 Like any football player, Braiden Mathieu is focused on one objective anytime he steps onto the field – getting into the endzone, except there is a catch. Mathieu is tasked with getting into the endzone on both sides of the ball. Playing as both a running back and cornerback, there is nothing that Mathieu likes more than plowing into the endzone as a running back or intercepting a ball and taking it to the endzone.
REGISTER NOW: CanadaFootballChat.com Tryout & Showcase
REGISTER NOW: Fox 40 Prospect Tryout
This article is for CFC Insiders only
About Canadafootballchat.com
CFC is the number one national amateur football website (source: ComScore.com) and most respected source for high school and recruiting news in Canada.
About the 'CFC Insider'
The 'CFC Insider' section is for the fan, player, coach, parent, looking for MORE. The mission of this exclusive membership section is to give more recruiting news, exclusive rankings and multi-series stories as well as coach-player instructional videos.
As a CFC INSIDER member, you will have access to:
Become a CFC Insider MEMBER today!
SUBSCRIBE NOW